HUNTONIT PRO WALL
The easy way to a smooth, eco-friendly wall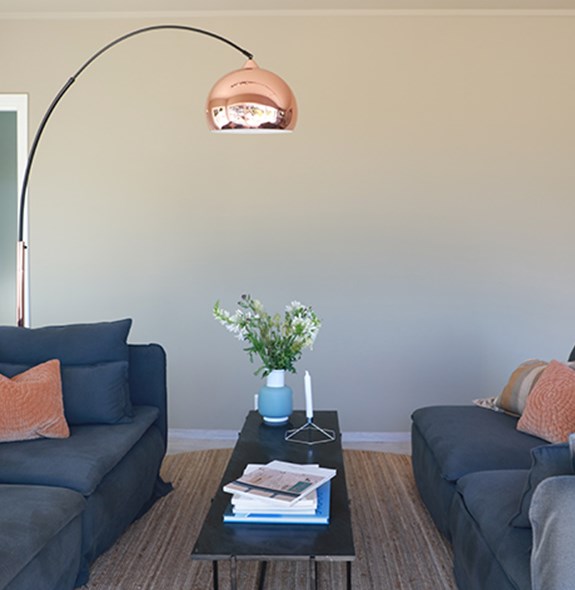 The easy way to a smooth, eco-friendly wall
HUNTONIT PRO WALL
Huntonit PRO WALL - easy and quick fitting. Huntonit PRO WALL, a Climate Zone 2 board, withstands fluctuations in humidity and temperature, thereby the board may be istalled before the building has been heated. Easy installation on vertical / horizontal joist or existing wall. PRO WALL is delivered with a primed surface, which provides a good basis for wallpaper or paint.
Huntonit is launching HUNTONIT PRO WALL -
The world's first smooth pure wood-based wall board
Conform to Norwegian Climate Zone 2
Easy fitting
Withstands fluctuations in humidity and temperature
Eco friendly
Pull value ca.150 kg
Recommended by the Norwegian Asthma- and Allergy Association. 
Dimensions: 11 x 620 x 2420/2800 mm


BROCHURE
BROCHURE A4 version for inkjet printer
MOUNTING MOVIE
ASSEMBLY 1-2-3
PRODUCT INFORMATION
Huntonit PRO WALL is produced, in Norway by Huntonit, using clean materials from Norwegian sustainable forests.
Years of research have made it possible to launche PRO WALL. Correct dosage of hydro wax makes the new PRO WALL even more resistant to moisture and temperature changes than our standard wall boards.
3 coats of water based eco friendly acrylic primer makes the surface ready for paint or wall paper.
The primed boards have been ranked D-s1-d0 i fire tests and may be used in REI-30 and REI60 constructions.

The PRO WALL is easy to repair after damage, or repainting when needed or wanted.
HUNTONIT PRO WALL is a pure product which does not release any emissions of harmful gasses. Tested to M1 Emission classification for building materials.
The PRO WALL is made using pure wood-fibres in a process with water and compressed under heat. The process is done without adding glue which would compromise emissions. The process uses the natural binding material Lignin which is a natural ingredient in wood. Due to being made by pure wood and tested for low emission the product is recommended by the Asthma and Allergy Association in Norway.