Single panels Symfoni
Med struktur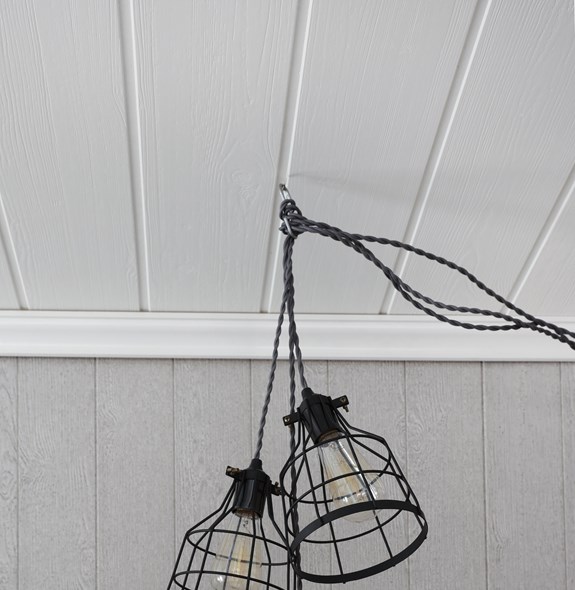 Med struktur
Single panels Symfoni
Single panel Symfoni (previously Wood) have a light wood structure, Skygge profile (Shadow) and brush-painted surface. The panels may be used horisontally or vertically in the ceiling or on the wall.

Down lights may be installed in all our ceiling panels. Huntonit ceiling are adapted for mounting in dry and wetroom provided that the ceiling hight is normal and the ventilation is good.
     

Huntonit Single Panel is the only prepainted panel
recommended by the Norwegian Asthma and Allergy Association.
They are also approved by the Danish Technological Institute.
Available colors:

Symfoni single panels White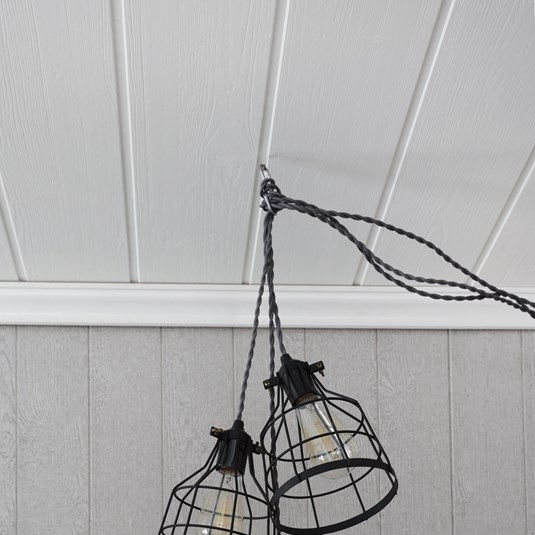 White - colour code NCS S 0502 Y.
Net size: 11 x 180 x 2400 mm 
Tilgjengelige farger: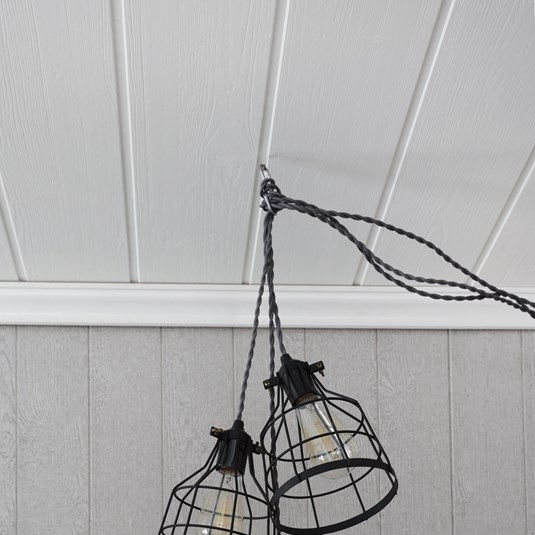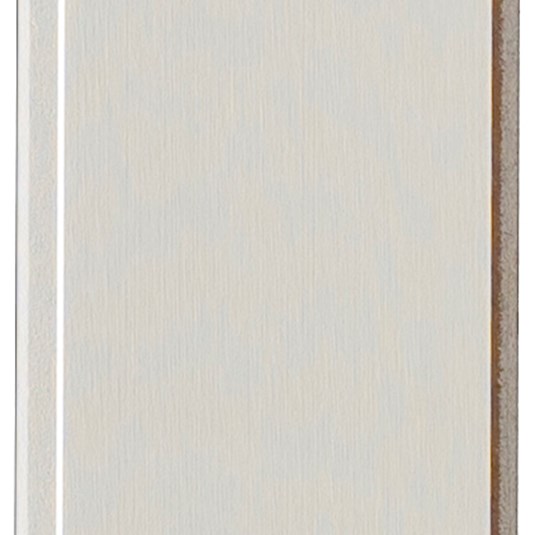 Symfoni single panels White
White - colour code NCS S 0502 Y.
Net size: 11 x 180 x 2400 mm