Designwall
Decorative photo wall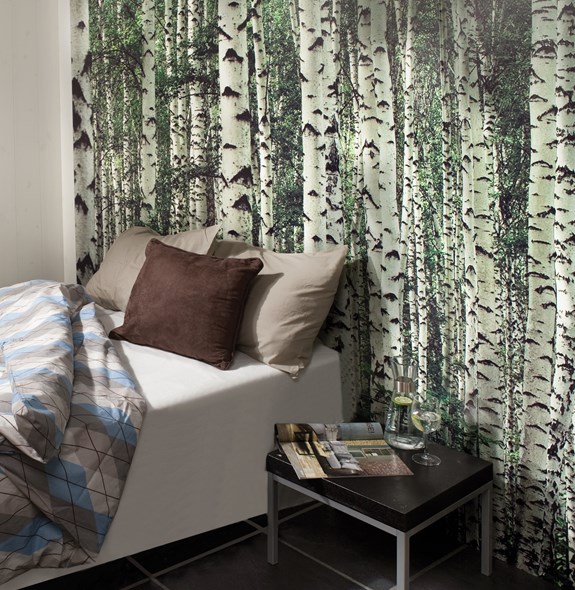 Decorative photo wall
Designwall
Photography on the wall
Create a unique wall in your house
Creates contrast and gives the room character
With tongue and groove for mounting with other Huntonit wall panels
High picture quality

Huntonit Design is delivered with pictures printed onto the panels. Create a unique contrast wall; your imagination - your choice!

The panels are available in various decors and number of panels. See our selection on the left. We may also deliver panels pre-printed with a personal photo from your own collection. Talk to your local dealer about this.
Huntonit Design brosjyre
Monteringsvideo av Huntonit veggpanel
Tilbehør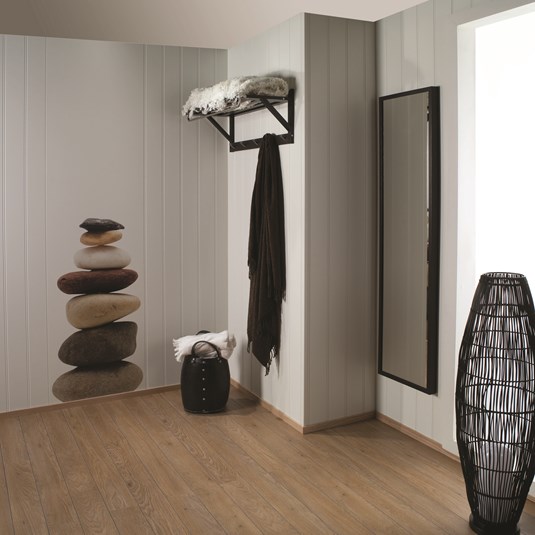 Stones 1 panel
Type of panel: Antikk wallpanel
Panel size: 11 x 620 x 2390 mm
Number of panels: 1 unit
Tilgjengelige farger: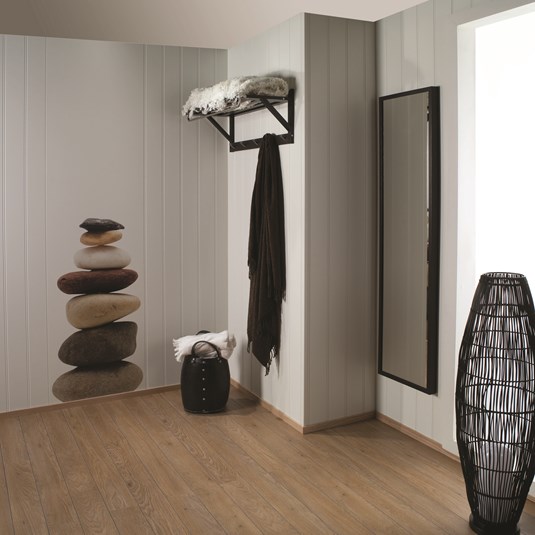 Stones 1 panel
Type of panel: Antikk wallpanel
Panel size: 11 x 620 x 2390 mm
Number of panels: 1 unit